Where experiential learning comes to life

A unique approach to individual and group development that integrates traditional offsite experiences with positive psychology and common life skills.


If you're responsible for school camps, outdoor journeys, grad intake programs or any form of group development work - the JDP approach is for you.

dsdssdsd

Pioneering 21st Century Experiential Learning Models.
​
The JDP approach means that each experience is carefully designed, using our evidence based framework, to achieve each group's goals. Challenge is appropriate, curiosity is invited and an unexpected openness is created in every program, so that participants can thrive.


Our young people walked away from Journey with a heightened sense of self, a deeper appreciation of their own wellbeing and a bag full of long lasting memories.

Completely amazing & perfect as a school camp. Personal development & positive psychology / wellbeing focus, excellent catering & facilities, and even better staff - honestly can't rate them or the camp highly enough!!!!! 😁

"It was awesome. Best corporate team building event I've been on!"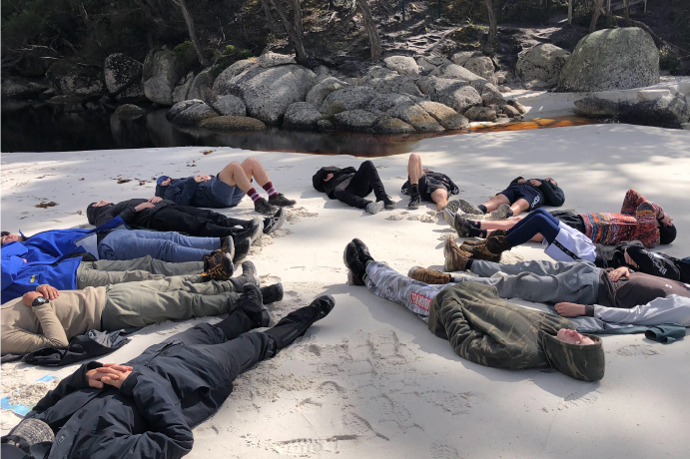 Unique, transformational development experiences

We offer authentic experiential education experiences that seamlessly blend personal development and wellbeing with group effectiveness. Our programs are carefully tailored to complement and amplify your organisation values, focusing on achieving your specific objectives in parallel to delivering your own content.
Nestled in picturesque outdoor settings, you can break through the clutter of the day-to-day, arrive to learn and grow and do just that.


The lasting impact of the JDP methodology

We take a rigorous approach to experiential education. Our meta-program serves as a blueprint to our approach, customised to age, culture and your objectives.
Balancing activities across multiple intelligences, we might focus on the core skill sets of leadership, communication or resilience. Whether the setting is a camp, the ocean or a rigorous hike, our methodology ensures a transformative experience with lasting impact.
If you can think of a setting - we can make an effective program work.